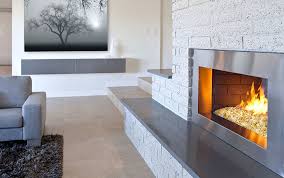 Indoor Gas Fireplace Repair
Gas Valve Replacement Pilot Light Relighting Fireplace Cleaning / Maintenance / Service
Need your fireplace lit for the holidays?
Tis the season to fill your home with the warmth and glow only your fireplace can provide. There's nothing cozier or more relaxing than a fire quietly roaring away inside your own fireplace. Book your appointment today and enjoy your fireplace during this holiday season.
Double Sided Fireplace Repair / Replace / Installation
We work on all gas & propane fireplaces. Double sided, inside or outside.
Call today, enjoy tomorrow!